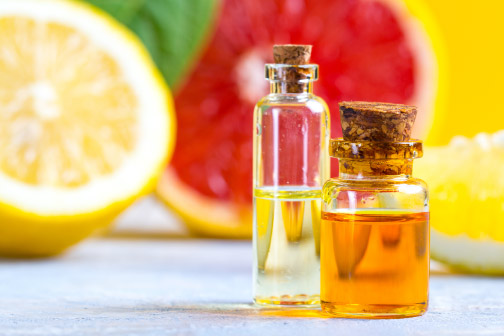 A new season means it's time for some new essential oil blends! Whether you choose to diffuse or you relish the rollers, we highly recommend the following summertime combinations.
Summer Citrus
2 drops orange
2 drops lemon
1 drop grapefruit
Lemonade
4 drops lemon
1 drop basil
1 drop spearmint
Sweet Sunshine
3 drops lemongrass
2 drops orange
1 drop peppermint
Summer Sunset
2 drops ylang ylang
1 drop orange
1 drop patchouli
1 drop sandalwood
Fresh Flowers
3 drops lavender
2 drops geranium
1 drop roman chamomile
1 drop orange
We hope you enjoy these summery scents fit for the season. If you have a favorite summertime blend, share it with us in the comments below! And remember, an iTOVi oil scan is a great way to get ideas for your next blend.