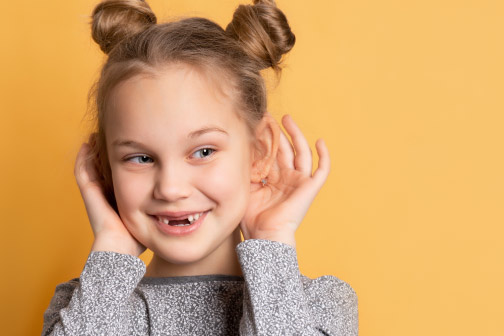 Materials Needed
2 drops Basil
2 drops Lavender
2 drops Chamomile
Fractionated Coconut Oil or MCT Oil
10 ml Roller Bottle
Method
Add all essential oils to the roller bottle.
Fill to the top with Fractionated Coconut Oil or MCT Oil.
Apply the blend behind the ears, down the jawline, and around the neck. Gently massage. Do not apply directly in the ears.
Reapply as needed and as often as every 30 minutes.