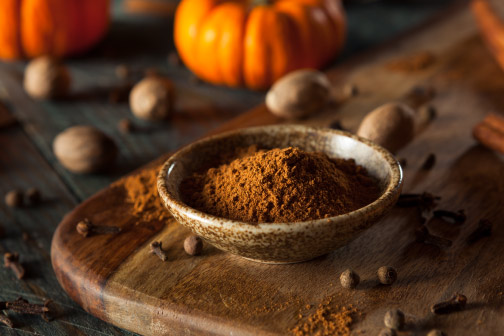 Pumpkin Spice Facial Scrub
We wait every year for the summer heat to dissipate and for fall sweater weather to begin. The only problem is that fall can pass us by in a flash if we don't make it something special. In case you haven't noticed, iTOVi has been focusing on how to make the most of fall all month, and this post is no different! Pumpkin spice facial scrub can help you take full advantage of the smell and mood of fall.
We've already tried out this pumpkin spice facial scrub and can vouch that it will leave you feeling incredibly relaxed and rejuvenated. Not to mention your skin will be moisturized and give off a wonderful fall aroma. Also, rest assured that this scrub won't break your bank, nor will it be loaded with any harmful chemicals or dyes.
Here is what you'll need:
1/2 cup organic white sugar
1/4 cup homemade pumpkin puree (here is a recipe!)
1/2 cup organic brown sugar
1/2 teaspoon pumpkin pie spice
1/2 teaspoon Vitamin E Oil
This is what you'll do:
First mix together the white sugar, brown sugar, and the pumpkin pie spice in a small to medium bowl (we like making our scrubs in jars).
Throw in the Vitamin E oil and pumpkin puree.
If you don't plan on using the scrub right away, make sure to store it in the fridge with a sealed container in between uses. The pumpkin puree is not a long-term product, and you'll want to keep it fresh.
How you'll use it:
Apply just a small amount of the scrub to a clean face, and gently massage into your skin.
Let the scrub sit for 5-10 minutes, and then wipe your face clean with a warm washcloth.
Store in the fridge!
Make sure to take the time to take deep breaths while applying the pumpkin spice facial scrub. Doing so will relax you, and help you take in that wonderful fall aroma.