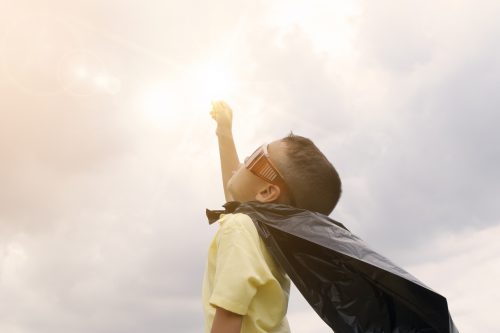 In this post, we'll feature 5 of the most uncommon oils and their uses.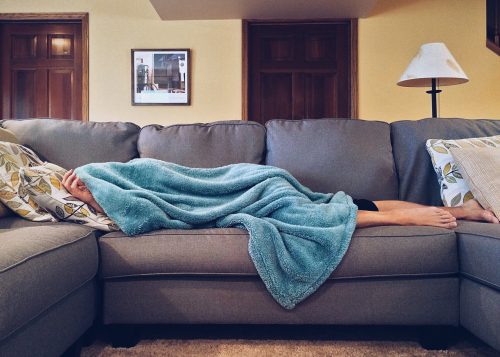 Cold weather brings on sniffles and sneezes–that's just life. But, thanks to essential oils, there are natural ways to ease that discomfort of a cold. We've compiled a few of our favorite ideas so that if you do end up getting sick this holiday season, you know exactly what to do!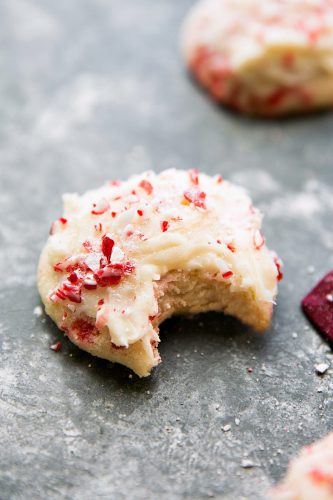 National Cookie Day means one thing. Bake all the cookies!