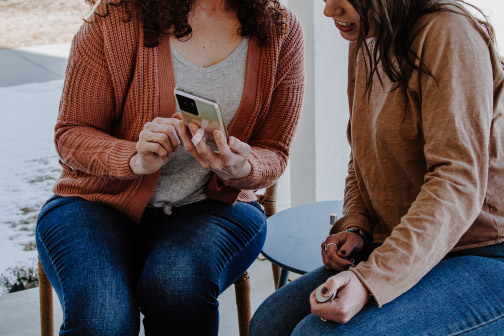 CHEAT SHEET: 5 Ways to Explain the iTOVi Scanner
The iTOVi Scanner is a one-of-a-kind product.
After all, its surprisingly compact design somehow manages to test and track individual biological responses to essential oils products. That's pretty cool.
And it's almost hard not to wonder how technology like that can fit into such a small package!
The long-route to explaining the iTOVi Scanner would be to recommend the iTOVi Galvanic Skin Response Resource Guide.
But not everybody has that kind of reading time. On top of that, different audiences are likely to need extra clarification on different points. For example, is it the natural frequencies, the skin contact requirement, or the technological basis that confuses them?
So, we figured that the best way to help you navigate a short explanation of the iTOVi Scanner was to give you a cheat sheet!
This PDF page includes five, bullet-pointed summaries of the iTOVi Scanner—each one focusing on a different aspect of the iTOVi Scanner. Master all five and you'll be ready to explain the iTOVi Scanner to anybody!
Download the PDF 5 ways to explain the iTOVi Scanner here!