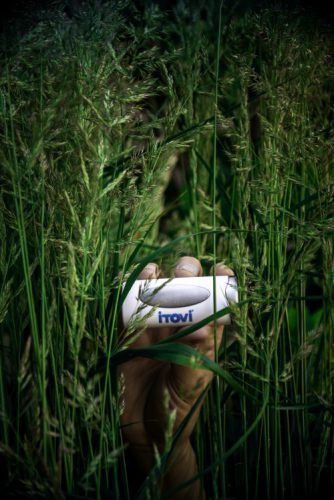 Allergies got the best of you? Does the idea of laying in a field of flowers with all that pollen make you want to cringe? Is your answer to the question, do you want to go hiking, the following response: "Sure, let me just grab my tissues, nasal spray, allergy pills, eye drops, and calamine lotion, and we're good to go!" Although some people don't suffer from seasonal allergies, there is still hope for those tissue-hoarding, allergy stricken friends of ours. And we're here to answer the stress call of help!
Scanning yourself with iTOVi is one of our favorite ways of figuring out helpful oils to use after spending a lot of time outdoors. Getting an accurate scan of what oils your body is responding to most may help combat those pesky seasonal allergy symptoms.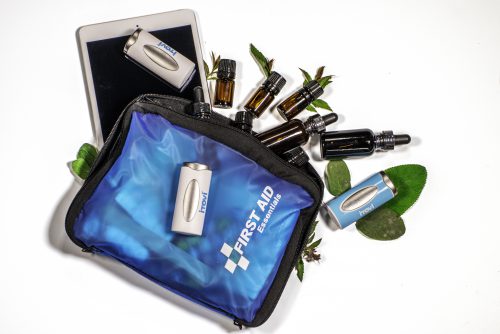 Be prepared in the great outdoors (or on-the-go) with your very own first aid kit. An essential oil first aid kit is natural, doesn't take a ton of time to make, and it's easy to travel with!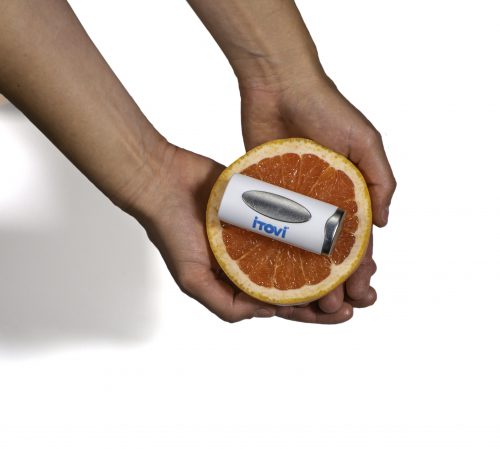 Whether you're already a gung-ho health advocate, or just wanting to make some improvements here and there, this is for you! We put together some tips and insights on how to help maintain a healthy, well-balanced life. Because, whether we like it or not, life will continue on regardless of what we're doing. So, we could jump ship letting life pass us by, or we can hop aboard and live life to the fullest.