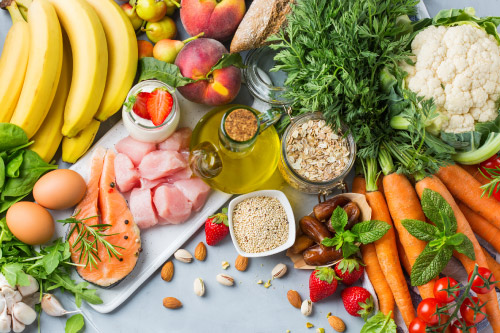 Nutritional balance is a great first step towards a healthy life! Learn about the different macronutrients, personalized nutrition, and more!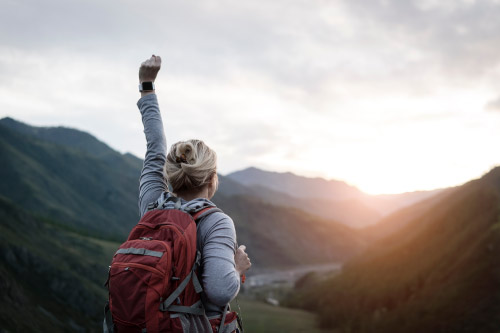 The We Got This blend is designed to uplift and empower you so that can put in the dedication, time, and energy to fulfill your dreams!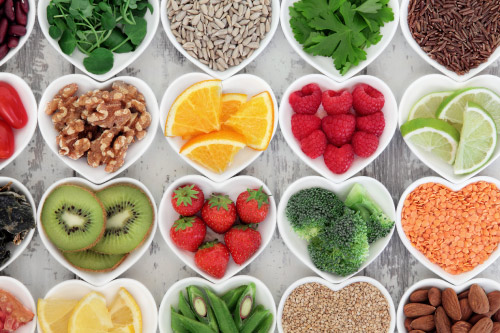 Nutrition, though not always easy to manage, is central to daily and long-term wellness! Learn how iTOVi can help you eat healthy!