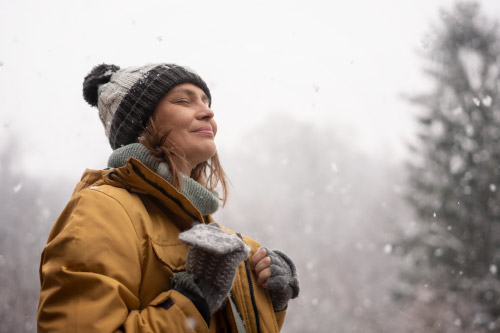 Winter can be a sacred time of deep rest, rejuvenation, and reflection. Done right, it can grant us the perspective and even the wisdom we need for the coming year.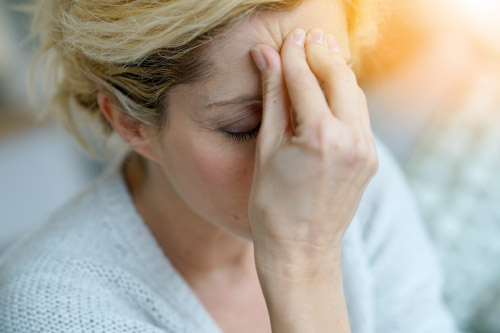 Discover the top 3 science-supported essential oils for headaches! Learn how to use your oils to treat or prevent a primary or secondary headache!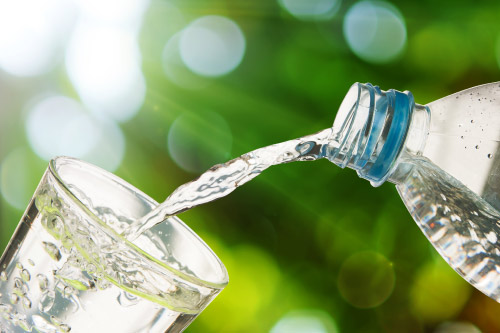 Is there a wrong way to drink water? Well, yes…and no. Discover the many factors that play into healthy hydration and how iTOVi can help!