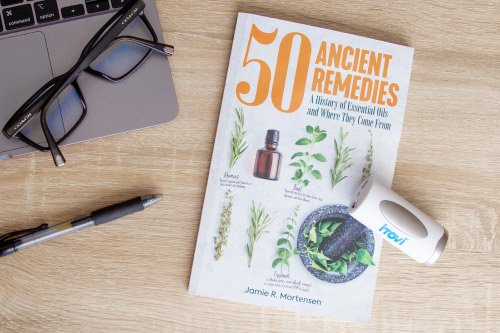 Get access to the essential oil industry's top reference books within the iTOVi App—directly from your scan report(s)!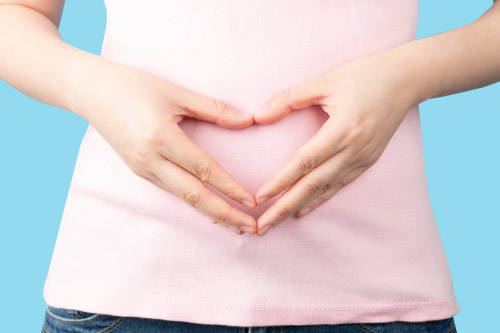 Essential oils and smart digestive-support habits can help us strengthen and protect our digestive systems, so we can enjoy smooth digestion, good moods, high energy levels, and better, longer lives!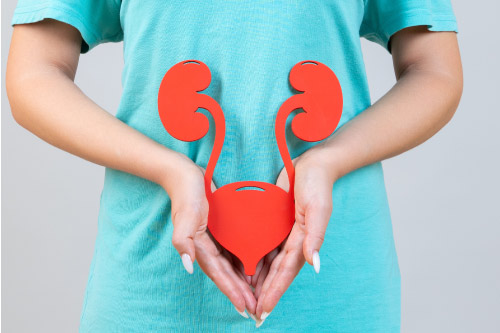 To prevent urinary health issues, we need to take care of our urinary system with solid, prevention-based wellness habits! And luckily, essential oils can help!