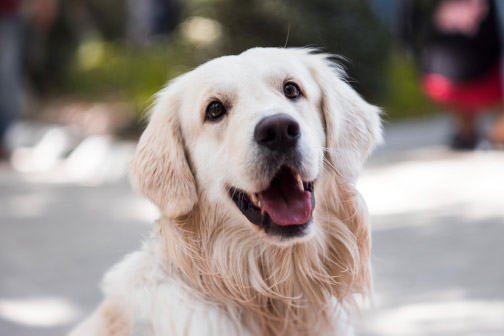 Are you looking for helpful ideas for your furry friend?
The following oils are safe for dogs:
Arborvitae
Basil
Bergamot
Cardamom
Cedarwood
Cilantro
Clary Sage
Copaiba
Coriander
Cypress
Eucalyptus
Fennel
Frankincense
Geranium
Grapefruit
Helichrysum
Juniper Berry
Lavender
Lemongrass
Marjoram
Myrrh
Peppermint
Patchouli
Petitgrain
Roman Chamomile
Rosemary
Sandalwood
Spikenard
Vetiver
White Fir
Ylang Ylang
In all cases, start small, use the most pure oils, and observe your dog's behavior while diffusing certain essential oils.
Breath Buster
For those times when your dog needs some breath freshening, Peppermint not only soothes an upset stomach but also freshens breath. Try putting just a drop of pure Peppermint into your dog's drinking water.
Wound Magic
For the support of minor cuts, scrapes or wounds.
Frankincense
Helichrysum
Lavender
Aloe Vera Liquid
Place oils in a bottle, fill halfway with Aloe Vera Liquid and remaining with water. Spray on wound twice daily. You can also add colloidal silver into the spray blend for added antimicrobial properties.